Welcome !
Bathroom Waste Bins, Stainless Steel Dustbins, Aerosol Dispensers, Signage Boards, Air Fresheners and a lot more can be availed from us, at prices most affordable, of quality most commendable....
About Us

Aerofresh Hygiene Equipments, is an importer and supplier of a vast range of products such as Soap Dispensers, Dryers, Perfumed Air Freshers, Bathroom Waste Bins, Stainless Steel Dustbins and is reckoned as first preference in the eyes of most customers across the nation. We never introduce ourselves on fake statements, and always speak of the praise, which we have attained in the markets. Our genuine business practices and sincerity at serving best quality products including Stainless Steel Dustbins, Bathroom Waste Bins, etc. lead us towards attaining contentment of each one of the customer, who comes to do business with us. We are a well established firm, which cherishes a support of most sincere experts.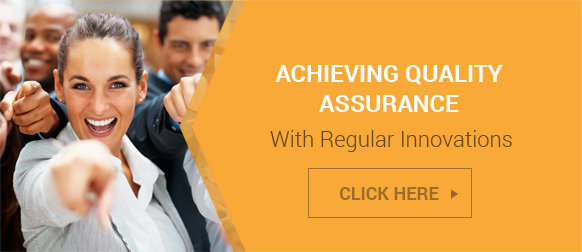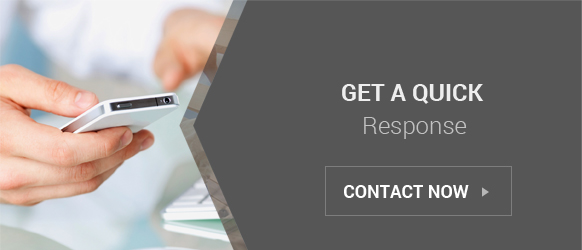 Our team consists the most diligent and dedicated employees, who have always made us capable to execute each one of our work with utmost brilliance.

Why Choose Our Company?

Customers only select to do business with a firm, when they understand that availing from this company will benefit them. We sincerely understand the foretold, and ensure on maintaining attributes on the basis of which we can make ourselves the first priority of customers. Ever since our inception, we have never failed to exceed customers expectations, and we still focus on keeping it the same way as long as we will endeavor in the markets. Our company bests at benefiting the customers. Some of the factors are presented below, on the basis of which we valiantly speak that we are worthy to be chosen:-

Our products never gives a chance of complaint.
Variety in our product portfolio, makes us a one-stop-shop for our clients.
Transparency is maintained with sincerity at times of business deals.
Warehousing Facility
The element which makes us able to meet bulk demand of customers on immediate notice is the warehousing unit of our company. We feel glad to maintain this wing in a spacious manner because if we made a compromise at enhancing the capabilities of our storehouse, then it will effect on our strength to serve customers. Our warehouse is established in a location from where we are able to easily access to all the routes of transports, owing to which we ensure no delay in times of delivery of products.
Building No 2456, Monith Complex, 3rd Floor, 17th 'E' Cross, 9th Main, B.s.k. 2nd Stage, Opp Head Post Office, Bengaluru - 560070, Karnataka, India
Phone :+918037268121
Fax :91-80-41624330
Mrs Rajeswari Devi (Managing Director)
Mobile :918037268121